​​Maison Carlyle seeks to enrich the lives of those who are driven by timeless aesthetics. If you or your brand are interested in collaborating on product design, promotion and/or styling, please inquire below.
We would be delighted to introduce your brand to our growing audience of readers who share an appetite for gracious living.
Our carefully selected partners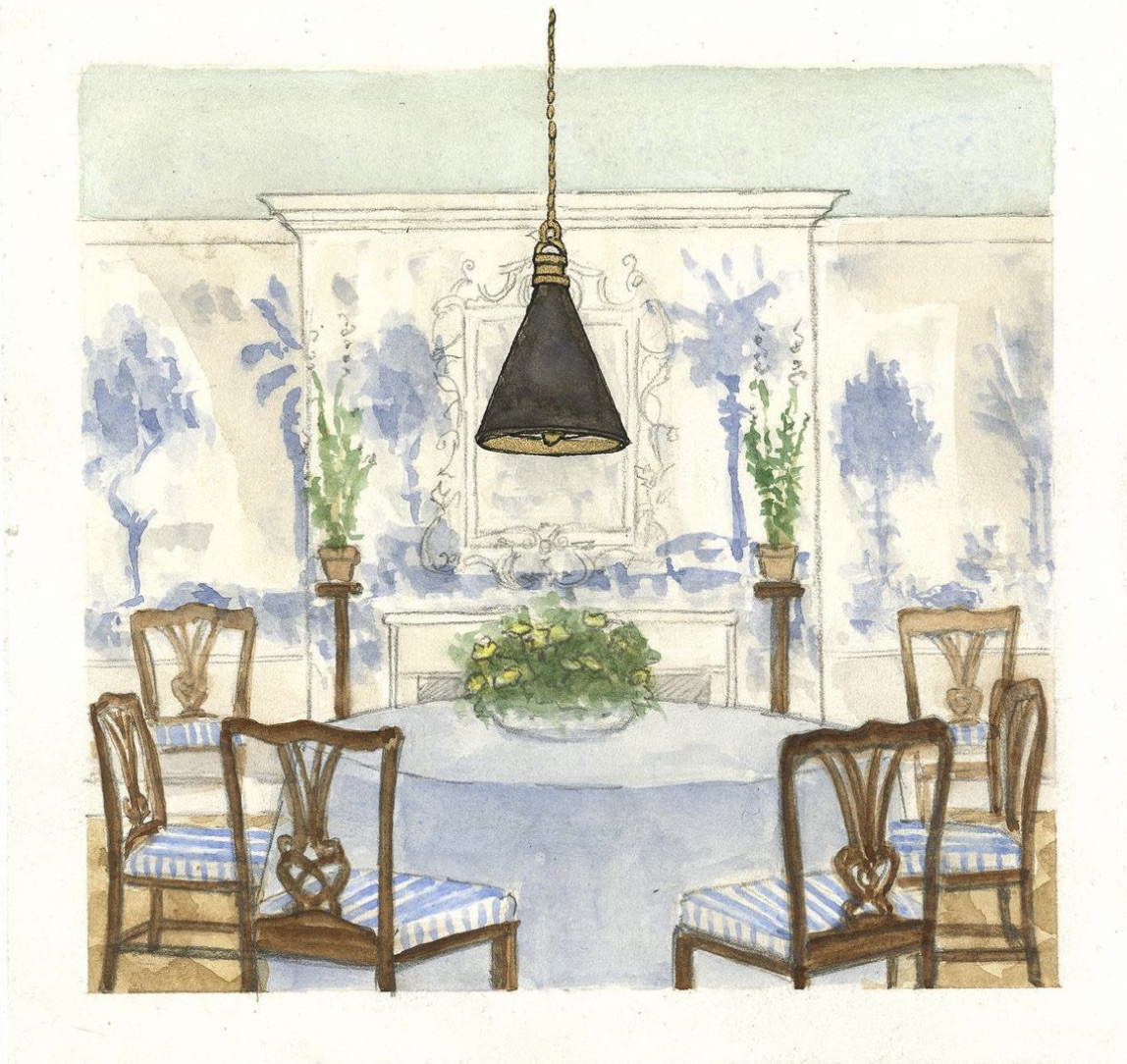 Hudson Valley Lighting offers a wide range of timeless fixtures that are rooted in quality, design and craftsmanship. Hudson Valley Lighting embraces both history and contemporary themes in its design, and strikes the perfect balance between vintage-inspired and modern sophistication.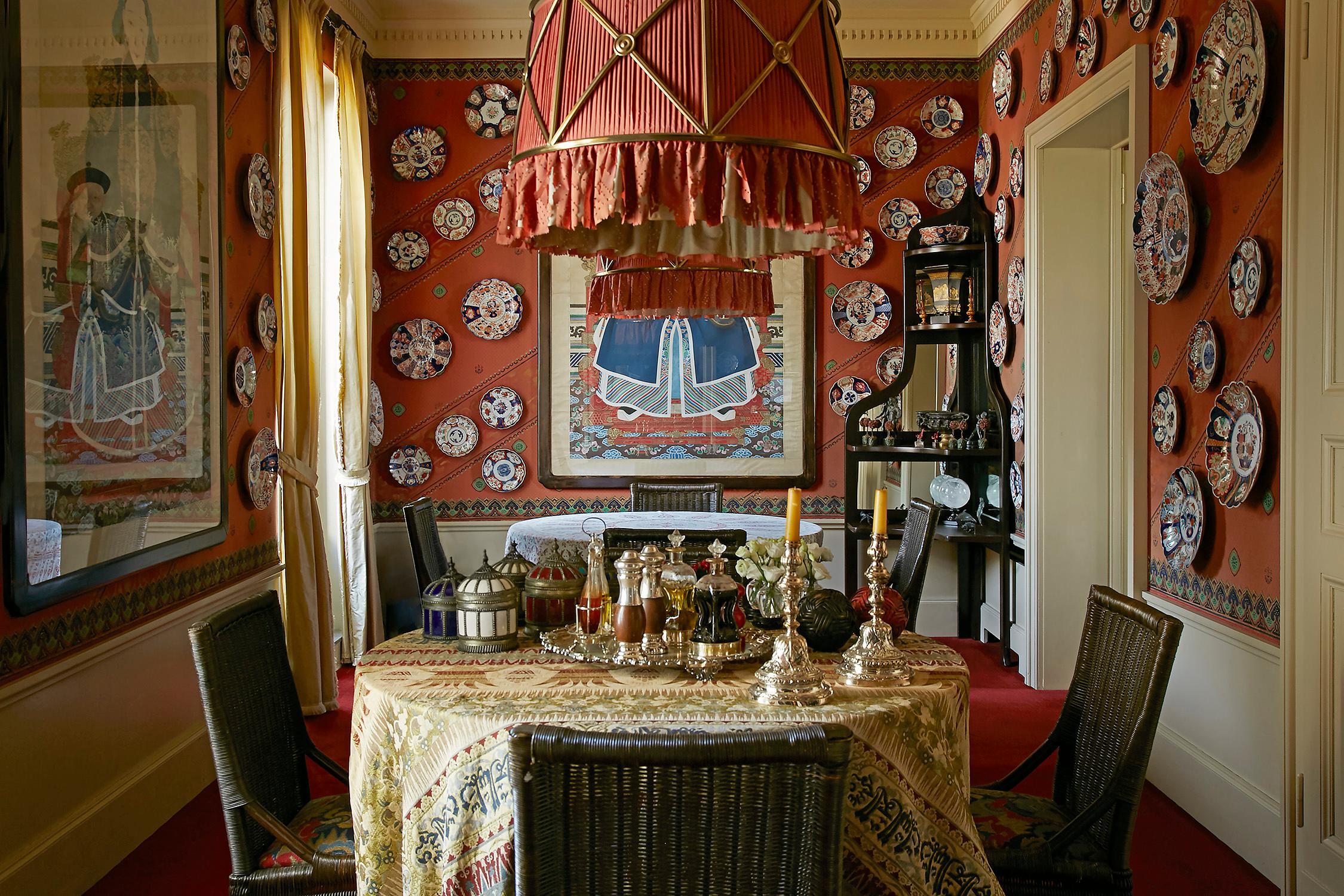 Founded by Martina Mondadori, Christoph Radl and Gianluca Reina in 2014, Cabana Magazine aims to inspire a new generation of globe trotters, taking them on a journey through sophistication, obsessive collecting, colors and fabrics. The biannual publication is a collectible objet d'art in itself, from its front cover partners with the likes of Gucci, Ralph Lauren, Schumacher and Etro, to its striking photography and unique feature layouts.